The valley of falling water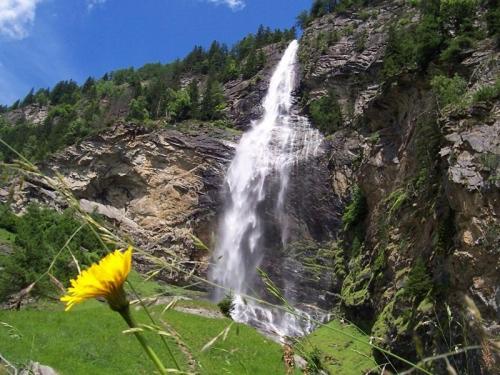 Artist City Gmünd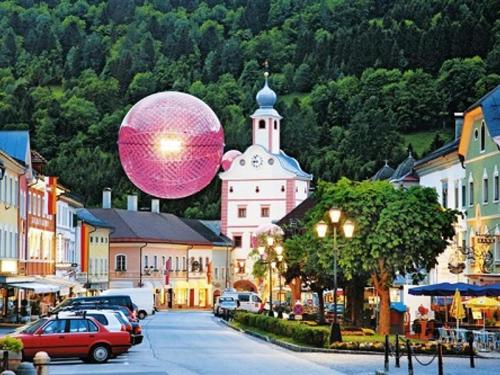 Carinthia Card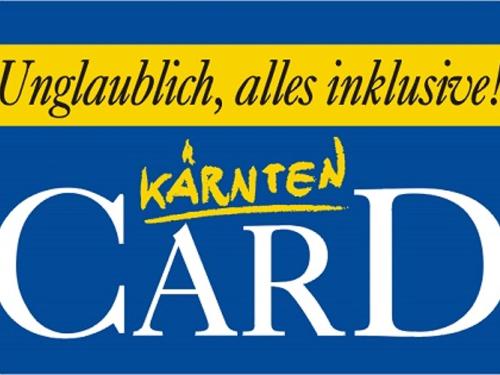 More than 100 excursion destinations a day With the Kärnten Card you hold the key to experience, fun and lots of advantages in your hand. It opens the doors to more than 100 excursion destinations every day (mountain railways, shipping, museums, animal parks, scenic roads, water parks, ...) in Carinthia. There are also with the Kärnten Card at over 60 bonus partners great discounts.
When booking at Berghotel Malta for stays of two nights or more, the
Kärnten Card is included
in the room rate. The card will be issued on the day of your arrival at the hotel and is valid for the duration of your entire stay at the Berghotel Malta, including the departure day.
Carinthia Card