Motorcycle blessing
05.July 2020
22nd Motorcycle blessing
VERBUND invites you to the
motorcycle blessing
at the highest dam wall in Austria. At 12 noon, the blessing for the motorcycle season 2020 can once again be obtained.
Info. Verbund Tourismus : +43 (0)50313 39363
Bungee jumping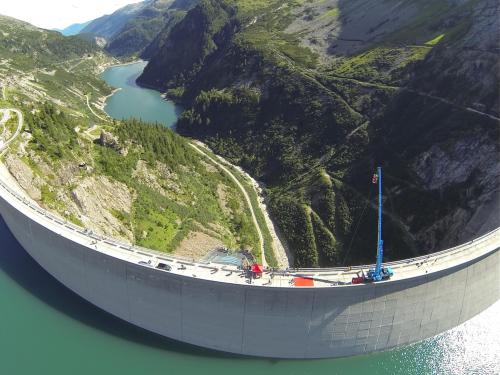 01.-02 August und 08-09.August 2020
BUNGEE JUMPING
On two weekends in the year, daring bungee jumpers may venture a leap of around 165 metres into the deep from Austria's highest dam wall, at the meanwhile legendary Bungee Jumping Weekends.
Info & registration : Bungee Jumping Hirner : +43 (0)316 688 777
Adventure day kölnbrein day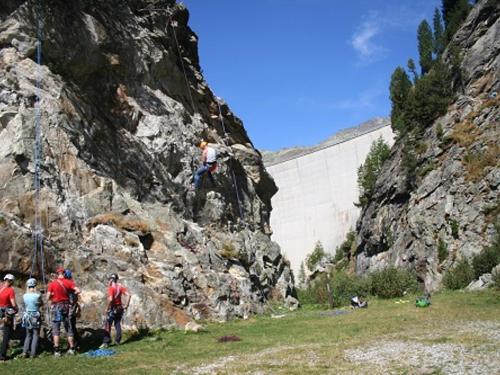 September 13, 2020
ADVENTURE DAY KÖLNBREIN DAM

THE FOLLOWING AWAITS YOU :
Climbing taster and Flying Fox at the rope route "DAMM HIGH" with Alpinsport Koller
Experience nature with the National Park Ranger
Exhibition VERBUND Energy World Malta
Free guided tour inside the dam wall
Competition VERBUND power (energy usage check) 6 months free electricity and gas (spread over 3 years)
Live music with the duo "Half Past" at Berghotel Malta
Info. Verbund Tourismus : +43 (0)50313 39363