Hiking paradise around the Kölnbrein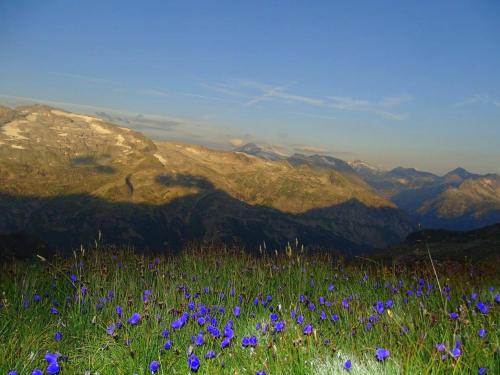 The mountain hotel is an ideal starting point for hikes and mountain tours. Hiking in Carinthia's Hohe Tauern National Park is a real treat. Whether an easy hike along the Kölnbrein reservoir, a day tour to one of the three-thousand meter peaks or a tour to the Hochalmspitze, there is something for everyone.
Download:
interactive
HIKING MAP
for the region
Bacher Reisen:
WANDERBUS
to the Kölnbreinsperre summer 2019
Verbund via ferrata "DAMM HIGH"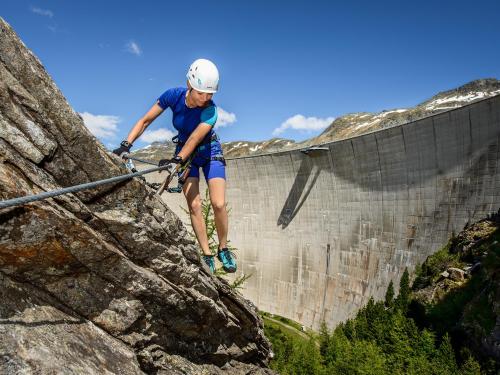 The
"Via Damm High" via ferrata
is located against the impressive backdrop of Austria's highest
dam.
The via ferrata with a total of 200m rope length has several short practice and training climbing routes.
Download: TOPOGRAPHY
Via Ferrata "Damm High"
There are also some climbing areas to explore along the Malta Hochalmstraße.
Alpine sports in the valley of tumbling water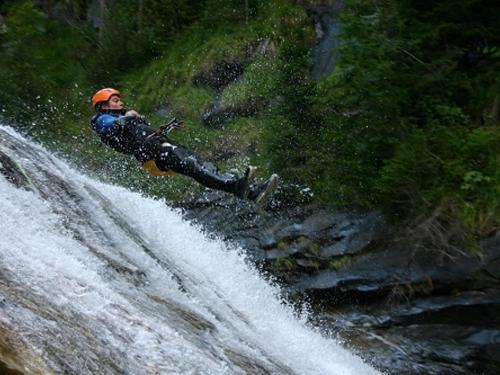 As an alternative to the high alpine offer, you can go into the Malta Valley, the valley of the falling water, up to a breathtaking climbing tour at Carinthia's highest waterfall with the Fallbach via ferrata , or to an unforgettable canyoning tour. A different kind of adventure you can to the Gößfällen at archery in a four-hectare three dimensional archery trail experience.
You can get information about the outdoor events from our   Alpine sports partner KOLLER
Excursion destinations in the Malta Valley
Attractions in the valley of the falling water:
Artist town Gmünd: always worth a visit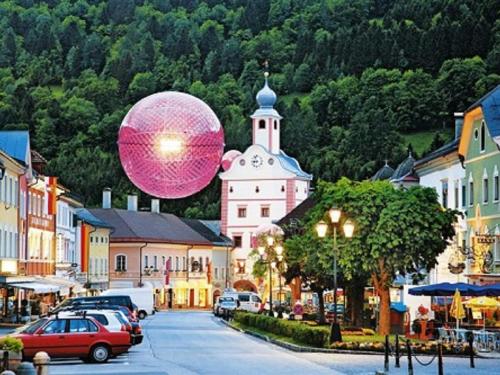 Experience the artist city of Gmünd:
CARINTHIAN CARD
All of Carinthia with one card:
When booking a stay in the Berghotel Malta for two nights or more, the Kärnten Card is included in the room price. The card is issued at the hotel on your day of arrival and is valid for the duration of your entire stay at the Berghotel Malta, including the day of departure.
Carinthia Card